---
About
---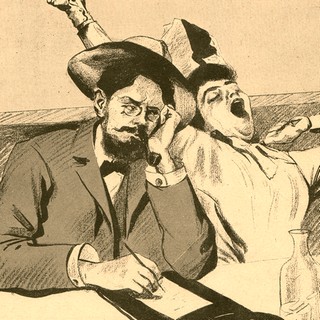 ---
This series depicts the cases of Harry Reese, an insurance investigator of the early 1900s, and his decidedly eccentric wife, Emmie. I began writing the books in 2011 with the objective of blending historically accurate mysteries with a sophisticated humor.
Over time, the lead characters have more or less taken control and the books have become a good deal more farcical. Readers often say that they bring to mind Nick and Nora Charles, though perhaps more the film characterizations by William Powell and Myrna Loy than the Hammett originals. And the writing has been most flatteringly compared to that of P.G. Wodehouse, and least flatteringly to—well, no time for that….
For more about the books and the series, just click on the links at the top of the page. Thank you for stopping by!


Please feel free to drop me an email at:

And be sure to check out my special offer to subscribers!

Bob Stewart